What are you looking for?
What are you looking for?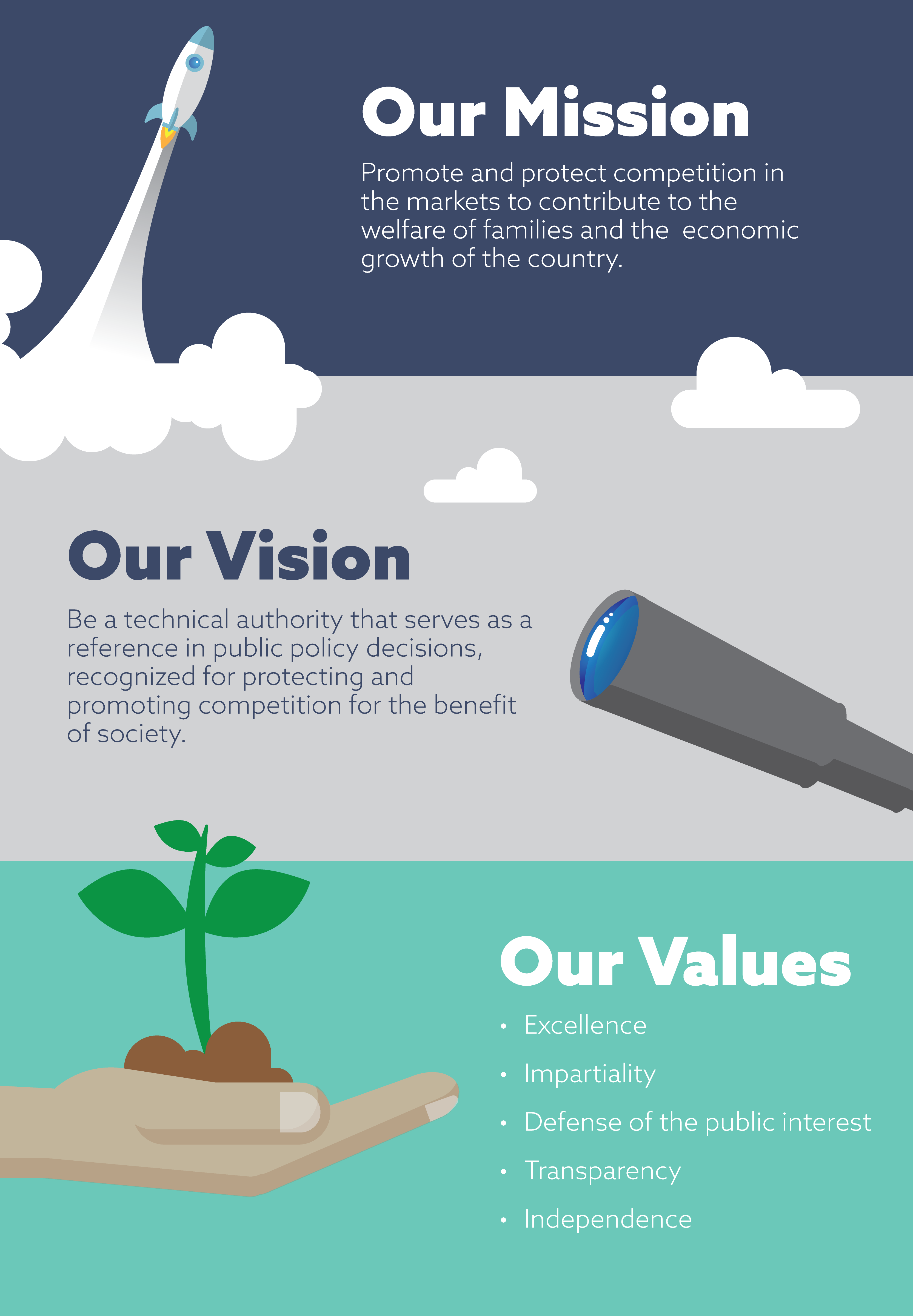 Code of Ethics and Conduct
The Commission elaborated its Code of Ethics, in accordance with the fifth objective of the 2018-2021 Strategic Plan: "consolidate a state-of-the-art organizational model". The Code includes the institutional pillars, the ethical principles and the rules of conduct that shall guide the actions of the Commission's officials.